Dr. Owen - Chiropractor
I am blessed with two beautiful and amazing daughters and my soul-mate wife!   I've been providing chiropractic care for 19+ years and every year have seen an increasing need for people to take charge of their own health.
I think it's essential that people take a look at the facts and then make educated choices based on those facts.  So many health choices are made on emotions and are more destructive than good.  I want to give you truth-filled information so you can make the kind of choices that will add to your life, not shorten it.  I also believe that "an ounce of prevention is worth a pound of cure."
I grew up in a small mining town, Logan Lake, BC and worked as an EMT with BC Ambulance while obtaining my Bachelor of Science (Honours) from Trinity Western University.  I graduated summa cum laude (highest honors) from Palmer College of Chiropractic, Davenport, Iowa, and yet still continuing to learn the latest cutting edge research to serve people better as well as staying grounded by my wise Gonstead chiropractic mentors.  I served as part of a short term chiropractic missions team on the northern islands of Fiji prior to working in Missoula, Montana and Red Deer, Alberta.  In 2010 we opened Focus Family Chiropractic here in Blackfalds with a focus on helping to provide specific results to a group of dedicated clients in a journey to learn how to live a long, healthy, successful life as God intended and not be satisfied with anything less.
You will find that I practice what I preach.  I'm not perfect and I don't pretend to be but I am committed to being in the process.  The great thing for me is I am happy doing what I know I was created to do — serve others.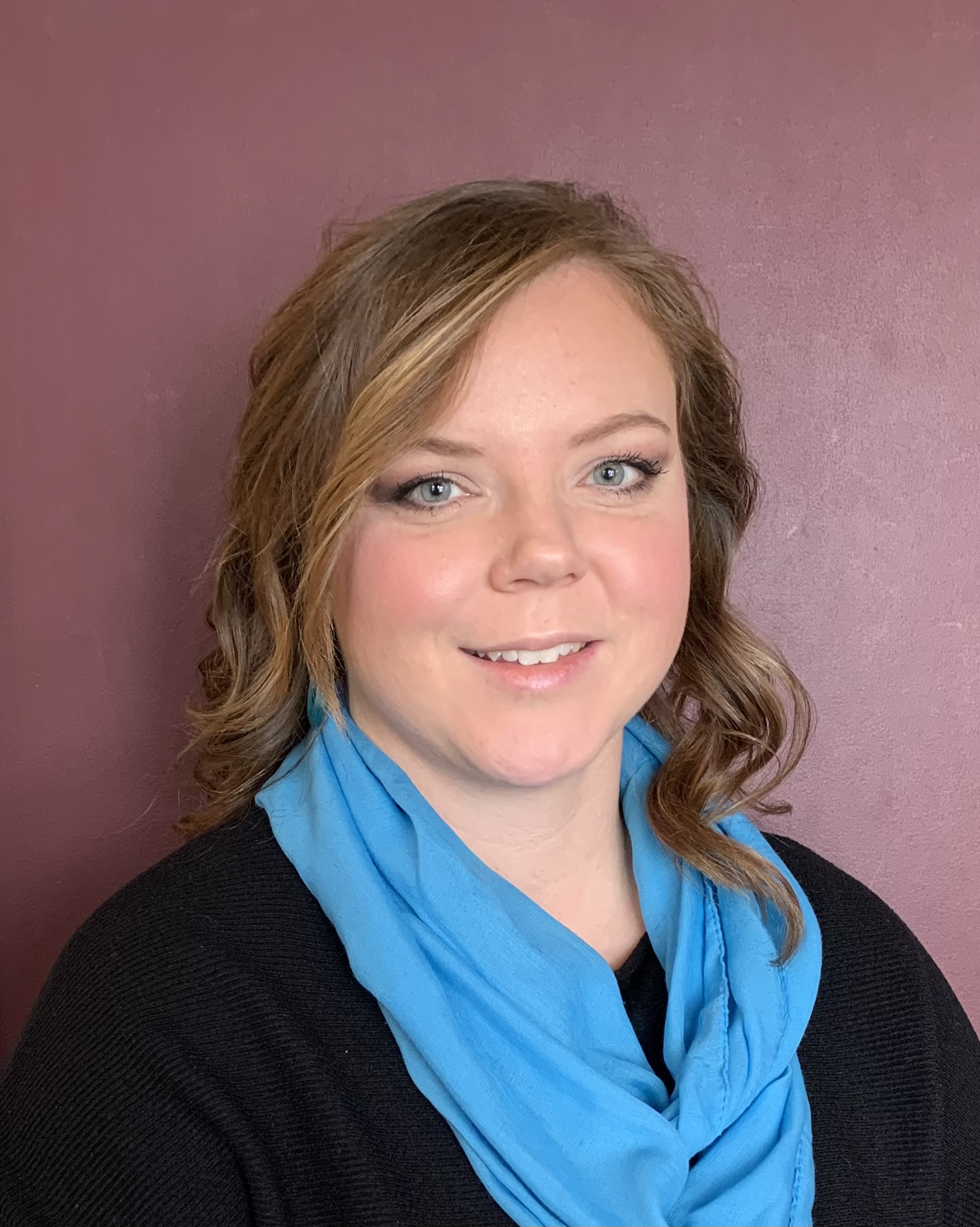 Lisa - Chiropractic Assistant Tech
Lisa has been with Focus Family Chiropractic since November 2022. Fun Fact! She has worked for the clinic before! Some of you will recognize her face around here. Lisa works behind the scenes assisting the doctor, marketing and helping out where need be. In her spare time, Lisa loves to snowboard, hang out with her family and teach Aqua Zumba.
Jeran - Office Manager
Jeran is our business manager and helps out in the office in a supportive roll.  She is currently working her way to attaining her ARCT with the Royal Conservatory of Music while teaching piano and violin from her home.  As she raises our young daughters, you will occasionally see her at Focus Family Chiropractic when we need an extra hand.  Thanks Jeran for your enthusiasm and dedication to our Focus Family Chiropractic community. In case you're wondering, Jeran and Dr. Owen have been married since 2008 and counting 
Tracy - Receptionist
Tracy is the first friendly face you see as you enter our clinic. She has been our front-end receptionist since December 2022. She enjoys traveling with her family, especially if it involves going to Disneyland parks. she looks forward to meeting all our patients and hearing their stories.
Start getting the help you need.
Ask a question or book an appointment below.
info@focusfamilychiro.com
Hours of Operation
Monday: 7:30-11:00 & 2:00-6:00
Tuesday: 12:30-6:00
Wednesday: 7:30-1:00
Thursday: 7:30-11:30 & 2:00-6:00
Friday: 7:30-11:30